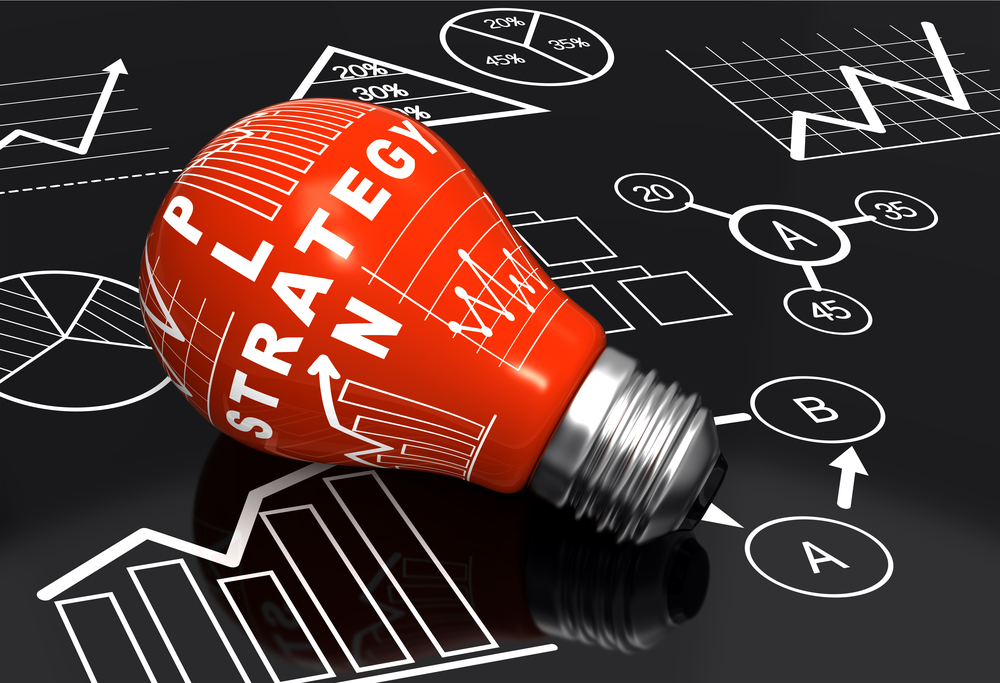 Simply, Strategic Planning identifies where an organisation wants to be at some point in the future and how it is going to get there. The "strategic" part of the planning process is the continual attention to current changes in the organisation and its external environment, and how this affects the future of an organisation.
Investing time in strategic planning is critical to the long-term success of your business.
Typically Strategic Planning includes several major activities or steps in the process. Different people often have different names for these major activities. They might even conduct them in a different order. In addition to the questions that we ask of your business, we use a series of contemporary management analytical tools to come up with the best strategy we can for your business. Some of the analytical tools we use at Business Advice Tasmania as part of the Strategic Planning process are:
SWOT Analysis
TOWS Analysis
Life Cycle Analysis
PEST Analysis
Context Scan
Value Chain Analysis
At Business Advice Tasmania, we believe that the process of Strategic Planning is at least (and probably more) important that  the plan itself. We also believe that the exact same process fits any two organisations, we even go as far as saying that at times the Strategic Planning process should evolve as an organisation evolves.
While we are developing your Strategic Plan, we also ask questions of your business' Mission & Vision Statements. We challenge you over core values and business philosophy. Our goal is for your business to have a relevant and robust Strategic Plan that will see your business move forward.
Once Strategic Plan has been developed for your organisation, the work has not finished, the plan needs to be implemented Business Advice Tasmania helps with this process. We help align the rest of the organisation's plans to ensure that the Strategic Plan objectives are achieved.
We have a number of different ways in which we carry out this process, Contact us for a free discussion.