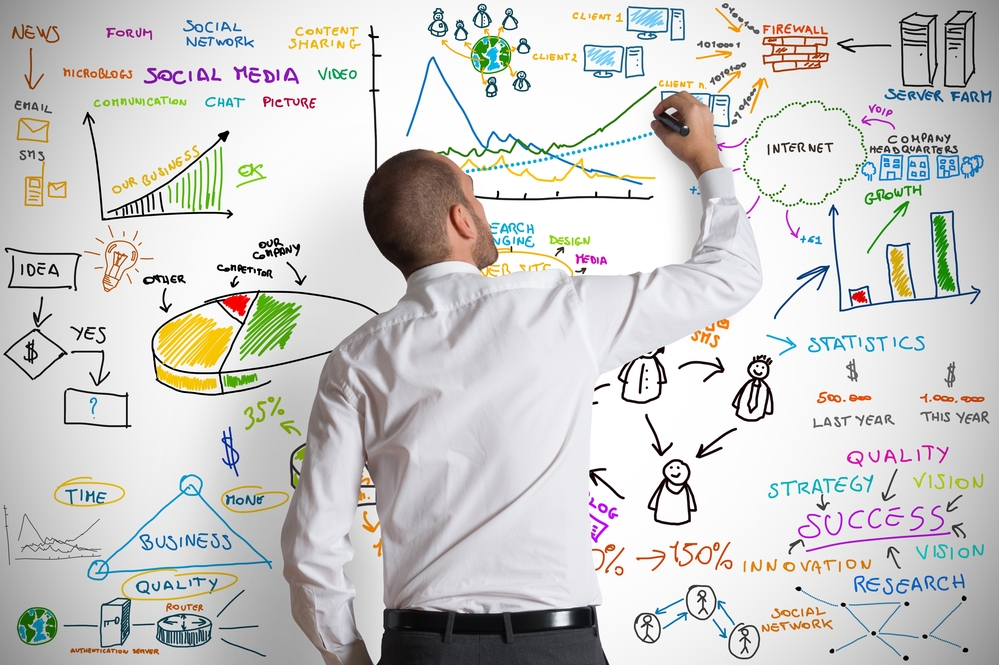 Many people are baffled by the numbers that give direction to their business. Business Advice Tasmania's Finance for Non Finance Managers Training programs, helps people understand these numbers.
We work with Non Finance Managers and Business Owners in a context that suits each individual person. Either in a group situation or on a one on one basis.
Improving business performance requires an understanding of the data that forms the financial statements of an organisation. Business Advice Tasmania's practical training helps improve the understanding financial information. We provide board members, managers and business owners an understanding of what makes up their organisation's financial statements and how to tell if they are doing well and where they might be able to make improvements.
Managers, project managers and administrators are increasingly required to take on the responsibility for financial management, planning and decision making. Often without any training as to what makes up finance reports and drives financial performance.
Business Advice Tasmania will give owners and/or managers a greater understanding of:
Finance terminology
The finance statements are commonly used
How to use simple analysis, so that you can ask the accountant the right questions
Our programs covers many things, including:
Interpreting key finance terminology
Understanding accounting concepts such as accrual accounting
Reading and understanding financial statements
Using financial ratios to evaluate business performance
What our Finance for Non Finance Managers program does that other often don't, is we always use your business numbers and reports. This lets people leave the program and be able to read their own financial information in a format they are used to.
We contextualise the Finance for Non Finance Training program to suit your business or industry. Our program is suitable for Not for Profits or for Profit businesses.