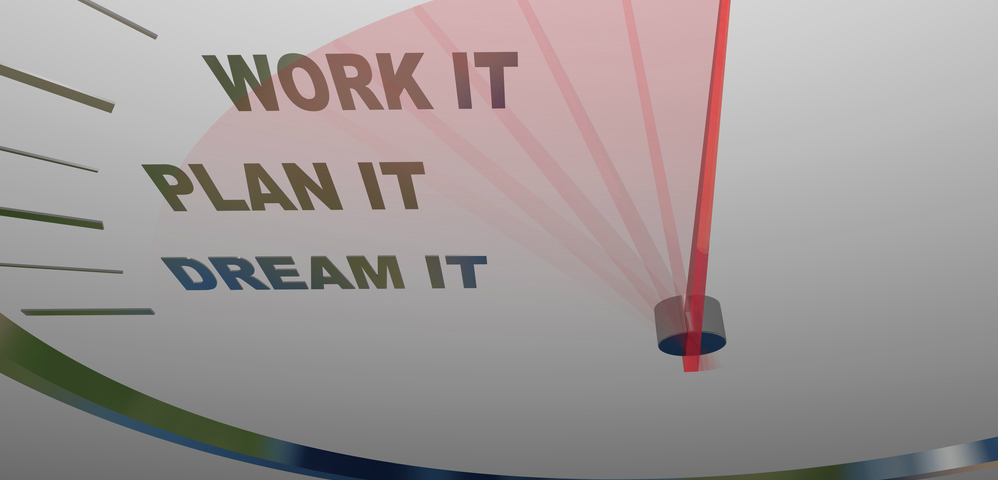 The ongoing training and development of the people within your organisation are critical to your success.
Are you or your staff equipped with the essential business skills to operate in today's ever changing business world?
Business Advice Tasmania successfully delivers business skills training and development through contextualised training programs.
Some of the training and development programs that we can tailor for your business or industry are:
Team roles
Workplace diversity
Leadership
Manager as a Coach
Social Media use
Business Advice Tasmania's training and development programs are:
Organisational specific, focusing the program on situations impacting on your individual business, using your business as a Action Learning case study; or
Industry specific developing programs to improve business skills in within an industry, bringing together participants from different businesses within an industry to learn and network.
Through a Business Skills Training Program participant will acquire the skills needed to be more efficient, enhance their performance and maximise their contribution to an organisation.
Business Advice Tasmania has arrangements with a number of Registered Training Organisations. This allows us to offer both accredited and non-accredited training and development solutions to suit your business or industry.