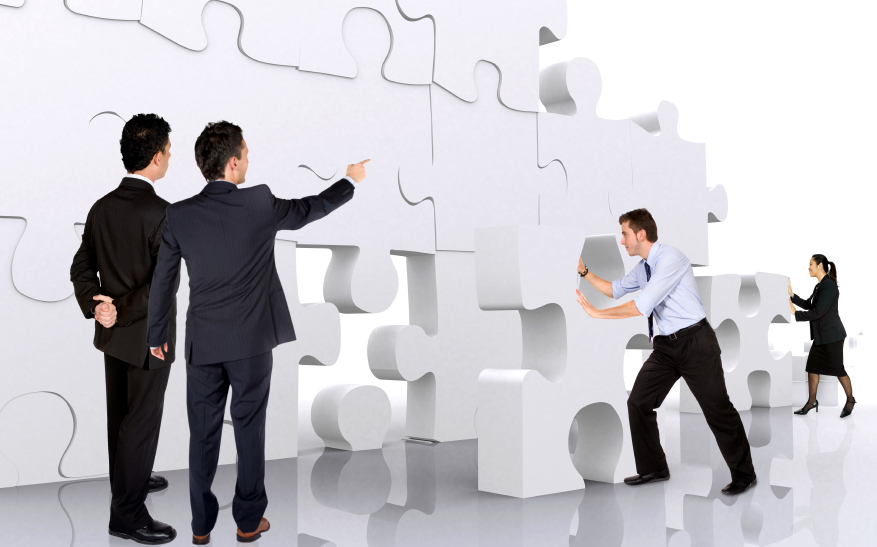 Business planning is the key to getting things done and making things happen, it is necessary for success. A well thought out business plan increases the chances of a business succeeding.
Someone once said "People don't plan to fail, they fail to plan!", they were right.
Business Advice Tasmania works with many business owners who are so busy they:
Have forgotten how to plan;
Don't know where to start;
Believe it is too complicated;
Don't understand the numbers in their business; and
Do anything other than put their ideas down to paper.
The purpose of a business plan is to:
Capture market and business information in one place;
Match the paths of personal business plans and objectives; and
Act as a communication tool between the business and personal and business stakeholders and advisers.
What is really important is that businesses largely develop their own plan. "who plans the plan, should work the plan".
Business Advice Tasmania has developed a program for business and industry groups to enhance participant's skills in planning their business.
Programs can be undertaken has whole Business Plan development program or we can take a part of the business planning process and develop a program for:
Marketing Plan
Finance Plan
Operations Plan
Risk Management Plan
Human Resources Plan
Succession Plan
Contact Business Advice Tasmania to discuss your business or industry Business Planning needs.