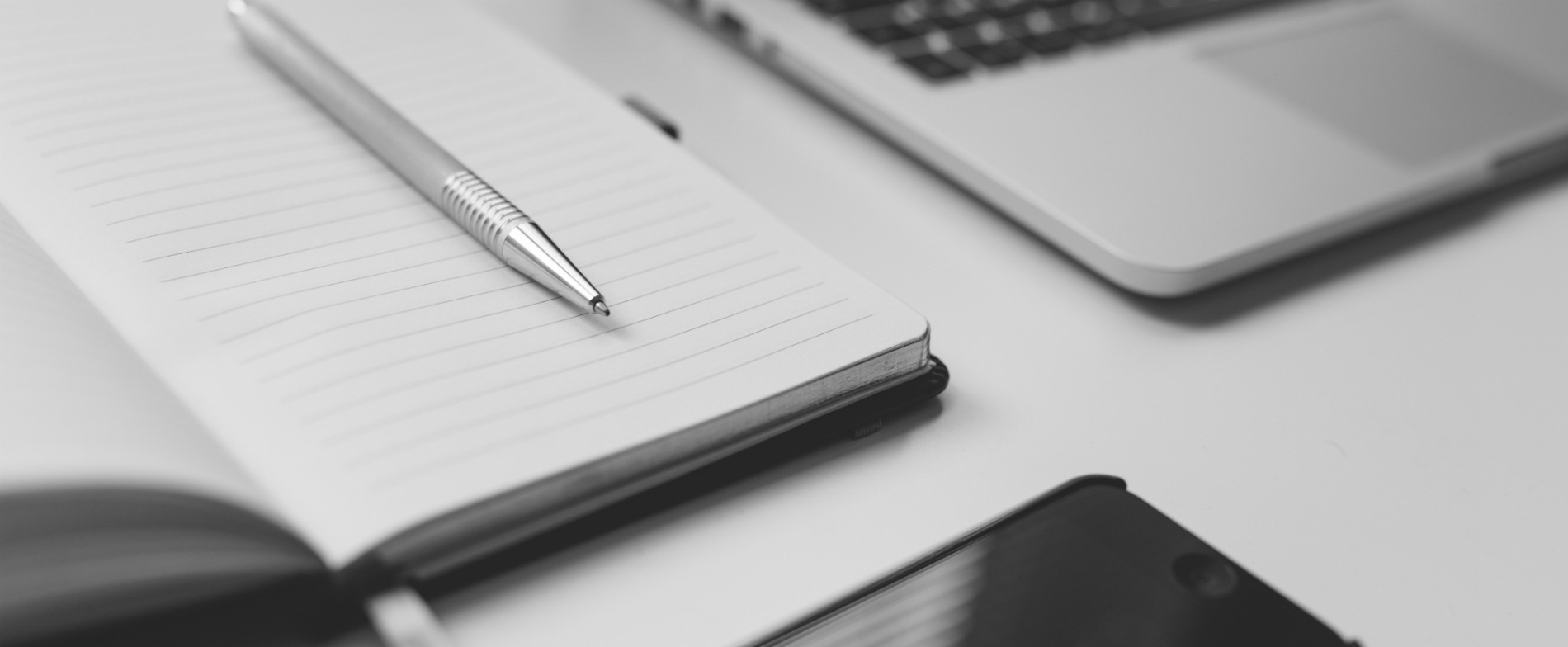 In order to provide your business with effective Tasmanian recruitment solutions. Business Advice Tasmania works with you to achieve your recruitment goals.
Recruitment
Our recruitment process will ensure we find you the ideal candidate for your role.
Being Tasmanian, doesn't mean our focus is only on Tasmanian candidates. We use our years of experience and vast nationwide networks to find potential candidates from across Australia, ensuring that we find you the right fit, no matter what your needs.
Psychometric Testing
Hiring at senior people can come with a level of risk. That is why we use our network of Associates to offer Psychometric Testing. Using a variety of tools, we can assess literacy, numeracy as well as behaviour and the traits that influence behaviour, such as personality.
Our recruitment networks span locally and nationally for executive and senior management positions and we have a strong track record for placement success.
Selection Panels
Have a Human Resources team that can look after most of recruiting function, but would like independent people to be part of your recruitment team, we can help. Our experienced multi-disciplinary Associate team can be part of your Selection Panel.