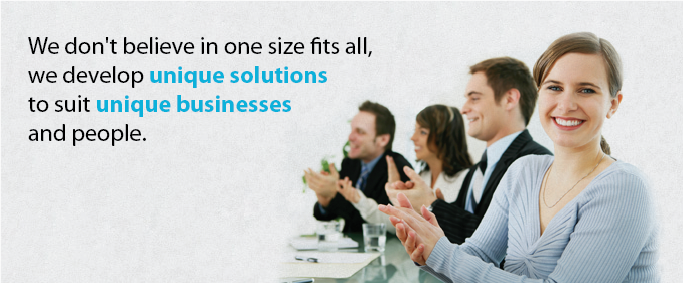 Business Advice Tasmania has been operating since 2008, providing consulting services, programs and advice to small business and not for profit clients in Tasmania and on mainland Australia.
Business Advice Tasmania's core business is increasing the capacity and capability of Tasmanian organisations, with a particular focus on not for profits, start-ups and highly innovative growing enterprises.
Our organisational values are based on a strong commitment to collaboration, ethics, respect, teamwork and professionalism.
Our core competencies are our experience, maturity and independence in working with organisations across a diverse range of industries, to enable the provision of integrated and practical solutions. Business Advice Tasmania's expertise and experience is supported with a network of highly regarded associates, building a virtual organisation of highly skilled professionals.
All businesses owners and managers need help from time to time, Business Advice Tasmania provides that help.
The thing that sets us apart from other Advisors and Consultants, is that as a small business we understand that you know your business best. We facilitate the change that your business needs with you. Once we have achieved your goals, we ensure that you can manage the change simply yourself.
We don't believe in one size fits all, we develop unique solutions to suit unique businesses and people.
Contact us and find out how.
Our customers come from many different industries and range in size from an owner operator through to two hundred employees.
So, who do we help?
Some of the industries our customers are involved in include:
Automotive
Civil Contracting
Community Services
Farming
Financial Services
Fishing
Hospitality
Not for Profits
Retail
Sporting Clubs
Tourism
Trades & Services
Training
Transport Operators
Wine
We encourage our customers to ask questions and believe that the only dumb question is the one you don't ask.
Contact us discuss the issues in your business, it costs nothing to talk to us.