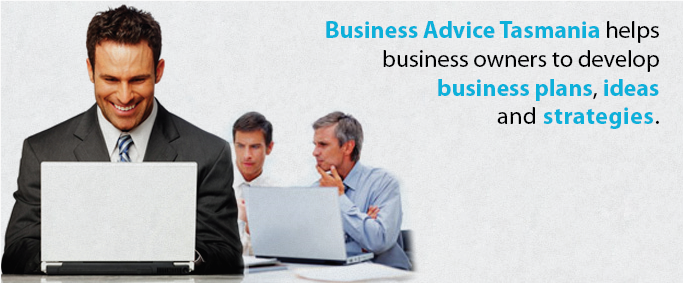 Business Advice Tasmania offers a wide range of services including:
Business Advice Tasmania helps business owners and managers to solve problems and achieve goals, in a simple down to earth manner. We don't believe that the same solution fits all clients, your business is unique, we develop unique solutions to suit your business.
Our process is to sit with the client and discuss the issues, working out how the Business Advice Tasmania team can help, from here we develop the solution. Once we agree with the solution we then price the solution, we NEVER work by the hour, you will always know ALL costs before we start work.  Our first consultation is always free, we don't believe we should ever charge to work out how we will work together.
Contact us to find out how we can help your business.